IN PARTNERSHIP WITH PENGUIN LIVE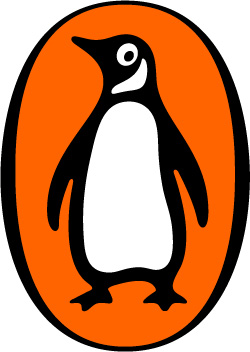 Is the pandemic a wake-up call to build a better world? Ed Miliband, politician and host of the award-winning Reasons to Be Cheerful podcast, thinks so.
And in June 2021 he came to Intelligence Squared to discuss the ideas in his new book Go Big. Think of any problem, he will argue, and there is already a brilliant solution to it. We don't need massive innovation. We just need to know where to look – and then have the courage to think big and scale up. People all over the world are already successfully putting into action bold ways to tackle everything from inequality and the climate crisis to the challenges of housing, technology and democratic renewal. Whether it's implementing the Green New Deal, lowering the voting age to 16, or replacing GDP with well-being measurements, we already have the tools we need to transform the way we live and work.
Praise for Go Big
'Enthralling. I was left with such an unusual feeling that I didn't at first realise what it was, and then I remembered: optimism. I hope everyone with the slightest interest in the way the world works will read it.' – Philip Pullman