in partnership with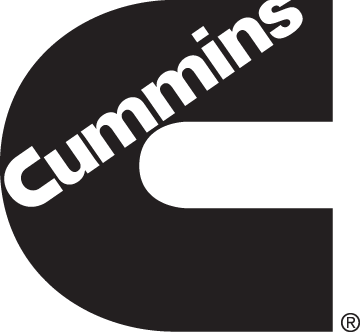 To halt global warming and save the planet, there's no two ways about it – we need to reduce greenhouse gas emissions. In fact, we need to reach net zero – the point at which the total amount of greenhouse emissions released into the atmosphere is equal to or less than the amount of emissions we are able to remove from the atmosphere. In order to prevent the worst climate damages, net zero needs to be reached by 2050, and to make sure we're on the right path, global emissions need to fall by 45% by 2030. But how are we going to make this happen? President Biden's recently signed law, the Inflation Reduction Act, recognises something crucial: governments, businesses and industry need to work together to create rapid change. If we can restructure our economy in a way that prioritises our planet's health, gives incentives to companies and individuals to choose the greener option, and does this with the support of governments, then we have the chance to create real positive change.
The IRA, along with other key laws passed by Congress in the past year, is arguably the first radical leap forward in this whole global enterprise. Where the United States leads, other countries historically follow – not least because they simply have to keep up with the world's largest economy and its demands and regulations. And when the federal government takes the lead, corporations like Cummins embrace that change – not so much because of enforcement or new taxes and levies, but because the US government has incentivised and partnered with business and with individuals to accelerate change. It becomes in no one's interest, in the national and global economy, to move slowly in this great transition.
So how are corporations like Cummins meeting this historical moment? What opportunities are there immediately and in the next eight years, as 2030 approaches, to transform the way we live, the shape of our nations, the way we do business?
This event, in partnership with Cummins, brought together experts to discuss what we need to prioritise over the next few years to ensure that by 2030 we've dramatically reduced our emissions and greatly speed up the remaking of the American and global economy.