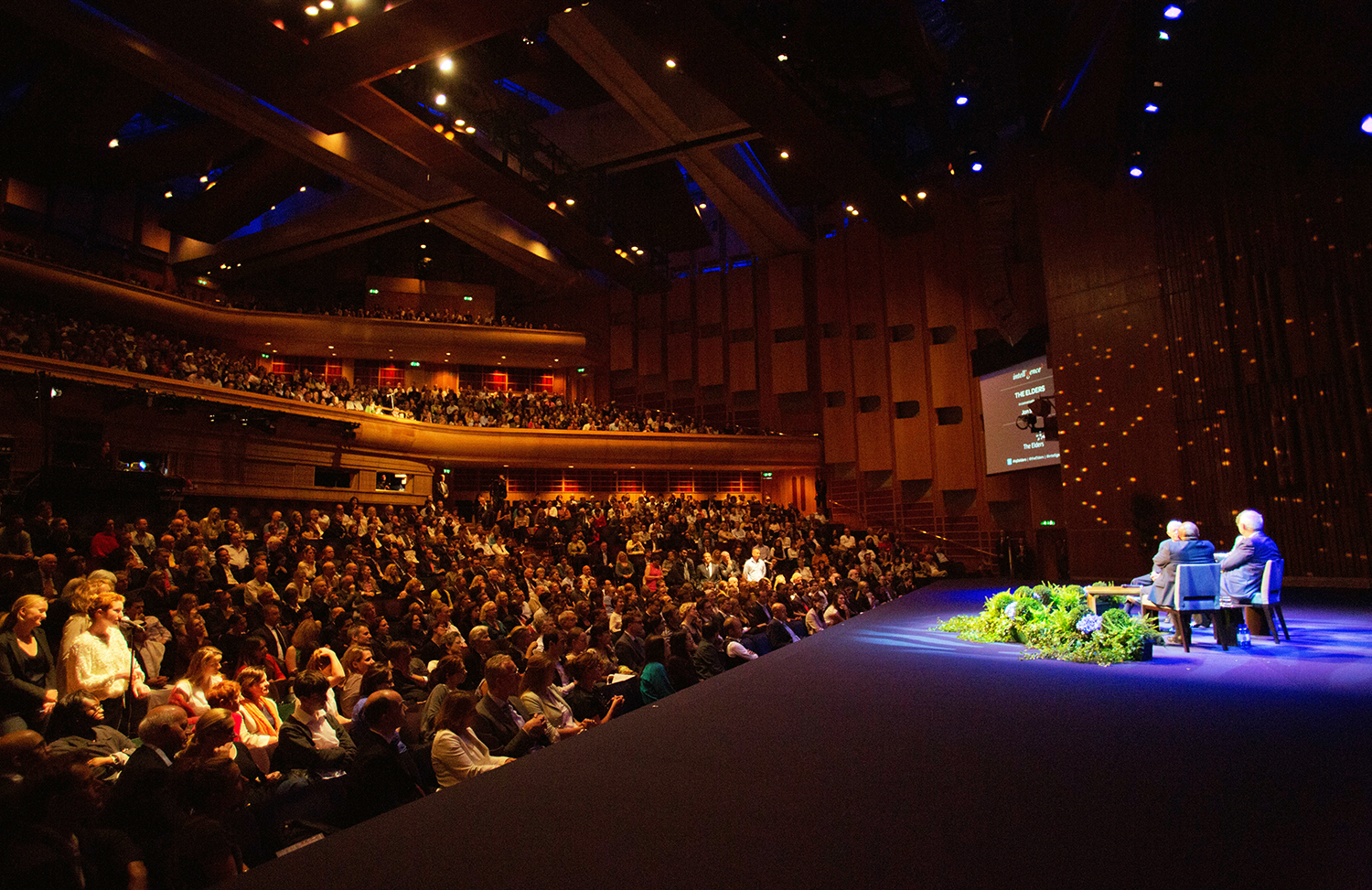 The Intelligence Squared Gift Card
The perfect way to inspire and inform
From £15
Buy Gift Cards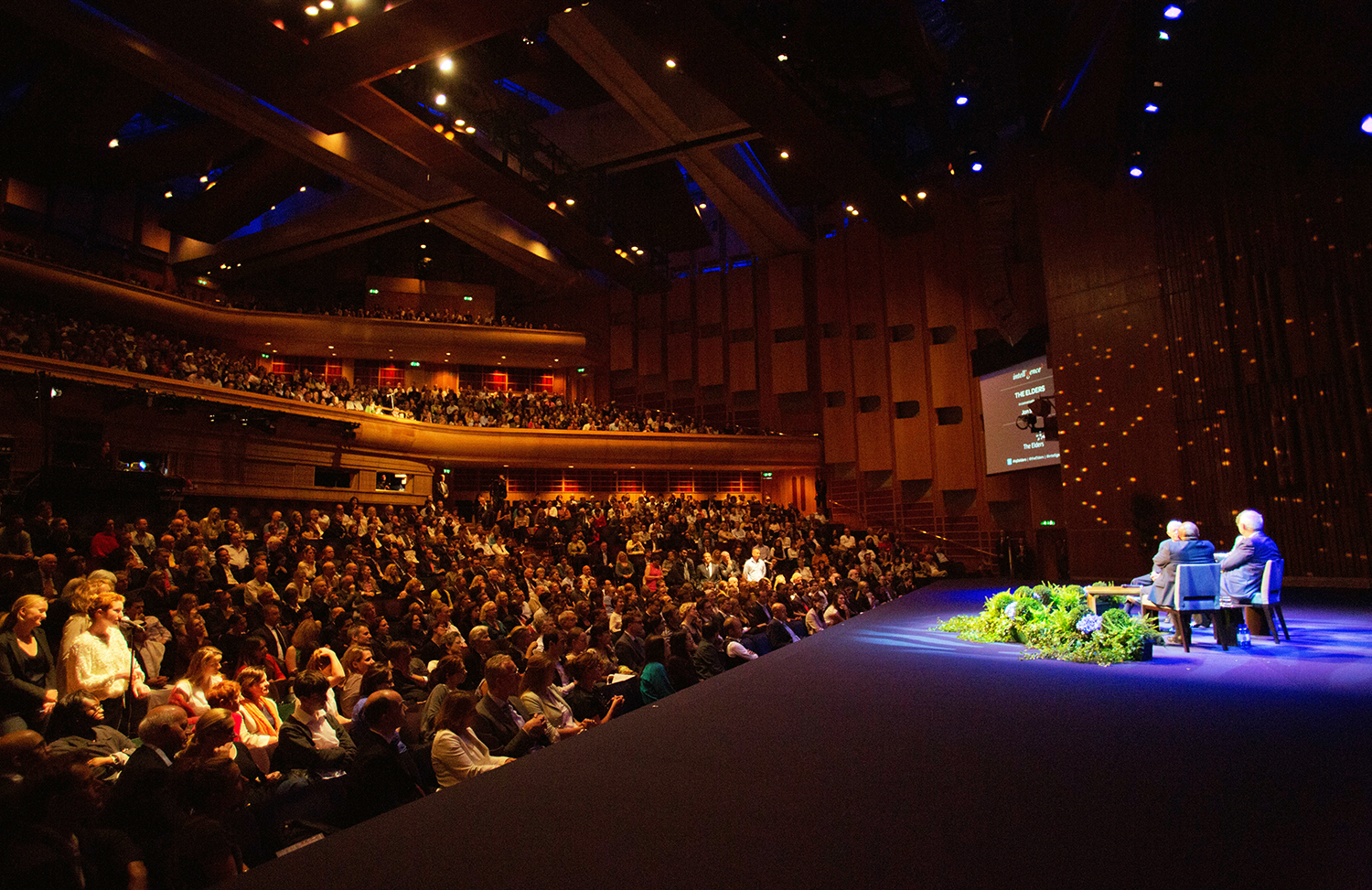 Give your friends and loved ones the gift of intelligence with the Intelligence Squared gift card.
Our gift card allows you to choose from a range of price levels. The cost includes a beautifully designed gift card, and we can post to any address in the UK or abroad.
Please note that Gift Card codes can only be used for one transaction − any balance remaining on the card once it has been used will be lost (for example, if a £64 card is used to pay for a £32 ticket, the remaining credit cannot be used in the future).
---
Gift Card Terms and Conditions
(1) This card can be redeemed at www.intelligencesquared.com and may be exchanged for goods of a higher price than the face value of the card on payment of the difference. (2) All Gift Cards expire 12 months after the original date of purchase, unless otherwise stated. (3) Gift Cards can only be used once. Any balance remaining on the card after use will be lost. (4) Please note that event dates, times, venues and speakers are subject to change. You can always find the most up-to-date programme at www.intelligencesquared.com. (5) Gift Cards are not exchangeable or refundable. (6) Intelligence Squared will not accept liability for lost, stolen or damaged Gift Cards. Our full Terms and Conditions for bookings can be seen here.